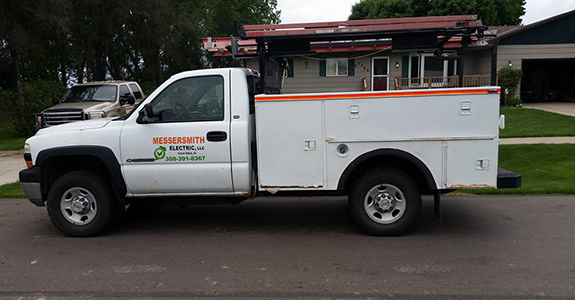 Messersmith Electric LLC has built a strong local reputation for excellent work and respectful service, as evidenced in our "Best Electrician of 2014" award from The Grand Island Independent. Here is a look at the different services you can count on us to provide: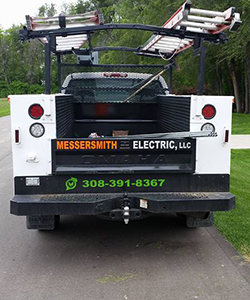 Residential: As a family owned and operated small business, we relish the opportunity to help make your home a more comfortable, safe and enjoyable place for you and your family. We specialize in remodels, repairs and more.
Commercial: If you want electrical contractors in Grand Island, NE who understand what it takes to make a small, local business thrive, then you need look no further than the team at Messersmith Electric LLC.
Industrial: Your warehouse, manufacturing plant or other large industrial space requires special knowledge and resources to meet its electrical needs. We have those things, as well as 20 years of experience in the field.
Agricultural: We know it can be difficult to find an electrician that has the workforce and knowledge necessary to work on a farm or other agricultural site. That is why we are so proud to offer this important and specialized service.
Lighting Layout & Design
Here is an overview of the comprehensive services we proudly offer, from wiring to full lighting layout and design in Grand Island, NE:
Electrical wiring
Breakers
Troubleshooting
Installation
Lighting layout and design of electrical systems
Maintenance
Fixtures
Electrical upgrades
Repair
Next time you need an electrician that is versatile, experienced and highly respected in the Grand Island area, get in touch with Messersmith Electric LLC by calling us at 308-391-8367, or visit our Contact Us page for more information.